Dry needling is a technique physiotherapist use as an alternative approach for the treatment of pain and movement impairments. The technique uses a needle one without medication or injection, inserted through the skin into areas of the muscle. Other terms commonly used to describe dry needling, include trigger point dry needling, and intramuscular manual therapy. 
Dry needling involves a thin filiform needle that penetrates the skin and stimulates underlying myofascial trigger points and muscular and connective tissues. The needle allows a physical therapist to target tissues that are not manually palpable. The primary aim is to relieve muscle pain and cramping, but it may also help to improve a person's flexibility.
A practitioner inserts short, thin, stainless steel filiform needles into pressure points. Also called trigger points, these are tight areas or knots in the muscles. The needles contain no liquid, and nothing is injected.
What Kinds of Pain Does Dry Needling Treat?
Dry needling is almost always used as a part of an overall plan that will likely include some type of exercise, manual therapy, heat therapy, and education. Dry needling is used to increase range of motion that may be limited due to muscle tightness or scar tissue. Dry needling may also treat: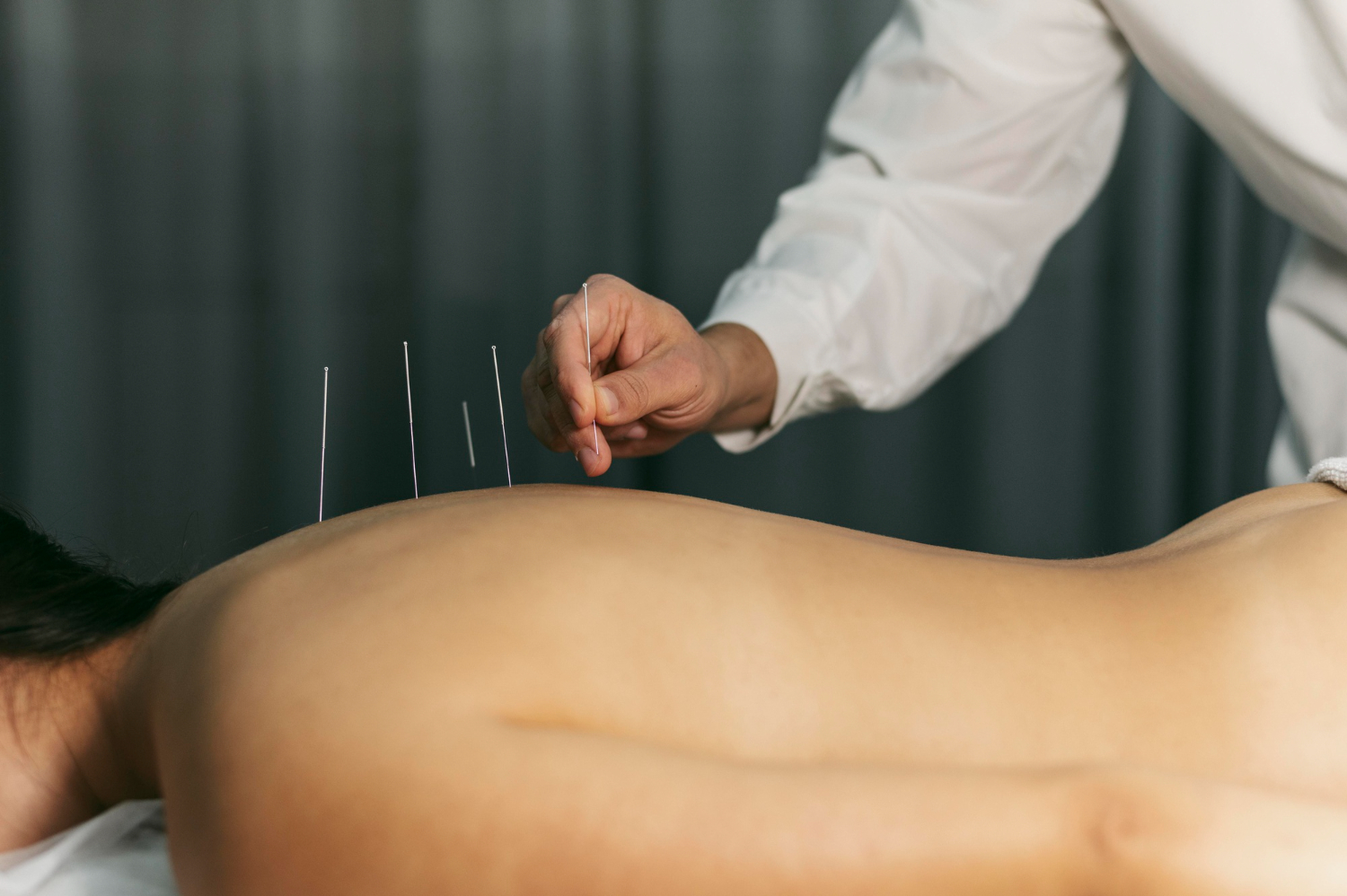 Who Should not have Dry Needling Treatments?